When you take out a mortgage, naturally you look for the financier who can offer you the best interest and conditions. Your search often begins by selecting a mortgage advisor. We recommend selecting your advisor with due care, paying attention to the integrity, expertise and independence of the organisation.
Aandacht Hypotheken is a mortgage advice centre offering advice, negotiation and completion of your mortgage with all complementary products.
Our expertise also includes mortgage protection insurances, independent life insurances and savings products which are not linked to mortgages.
Our advisors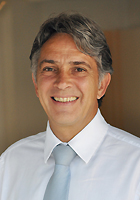 Jan Augustinus
certified Mortgage Planner
qualified Mortgage Advisor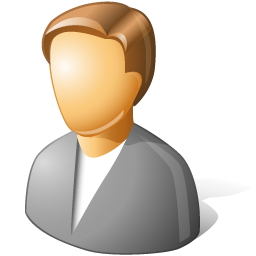 Herbert Zock
Insurence Advisor
Organisation
Aandacht Financial Planners BV, trading under the name 'Aandacht Hypotheken', is an independent mortgage advice centre that has no ties to any banks or insurers.
The company is a subsidiary of  Nelisse NVM Estate Agents in the Hague. We also work together with Belvedere Estate Agents.
Our services are accessible to anyone and are independent of any buying or selling estate agent.
Expertise
The experienced advisors at Aandacht Hypotheken are fully qualified members of the SEH (Foundation of Approved Mortgage Advisors) and keep their recognised expertise up to date through regular refresher courses. We work in conjunction with a Certified Financial Planner who is a member of the FFP (Federation of Financial Planners).
Field of Work
Financing a new home: existing property or newly built;
Implementing second or additional private mortgages;
Advice regarding your current mortgage;
A second opinion during all mortgage processes;
Mortgage planning: how the mortgage can meet your personal circumstances in the long and the short term, taking into account current legislation, also with a view to your plans and aspirations for the future.